Experienced, Skilled
massachusetts Trial attorneys
The lawyers of Farrah and Farrah have more than 60 years of experience representing clients in all aspects of civil litigation in a broad range of matters in both state and federal courts. The firm concentrates its civil trial practice in the areas of personal injury, including wrongful death, motor vehicle tort and premises liability and in the areas of commercial and business litigation, including real estate, partnership and contractual disputes, and construction litigation.
Former clients often recommend us to new clients and we frequently are referred cases by other attorneys. Locally born and raised, our attorneys are skilled and experienced in navigating from the simplest to the most complex cases.
We offer personalized, creative solutions for your legal needs.
Albert Farrah Approved As Plaintiffs'
Steering Committee Member In $143 Million
Columbia Gas Consolidated Class Action Litigation
After more than six months of intensive mediation and negotiation, lawyers representing residents and businesses of Lawrence, Andover and North Andover, Massachusetts, successfully settled claims for persons and businesses affected by the September 13, 2018, Merrimack Valley gas explosions.
Albert Farrah was chosen by his peers to act as a member of the court-approved Plaintiffs' Steering Committee, leading the consolidated class action lawsuit against Columbia Gas and others.
This recovery, the largest class action payment ever in a Massachusetts state court action, is separate from the money paid to the towns to cover infrastructure repairs and other expenses, as well as from the individual claims involving personal injuries and wrongful death.
This settlement, that has now received final court approval, the capstone on a $1.6 billion restoration of the affected communities.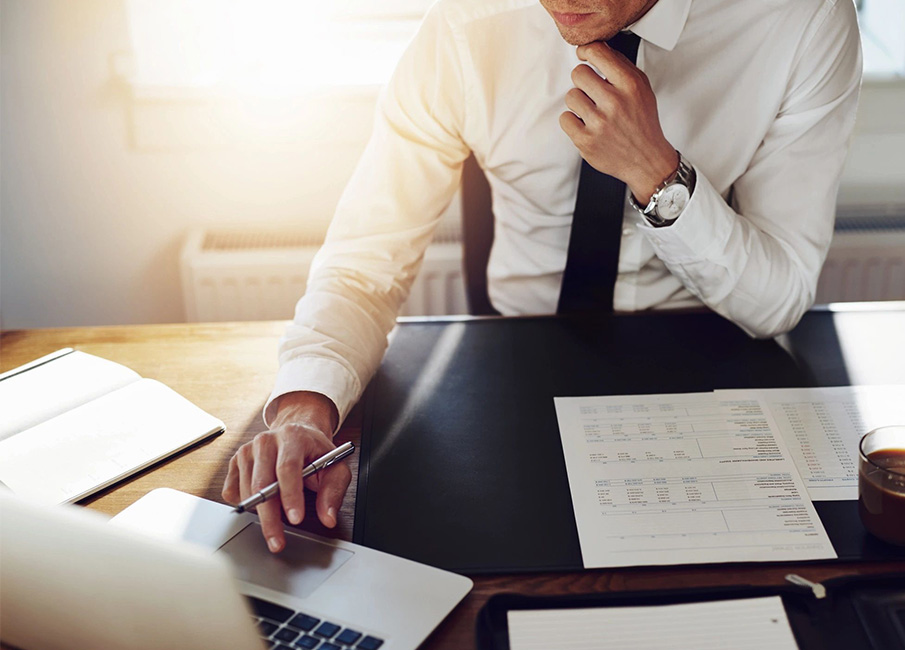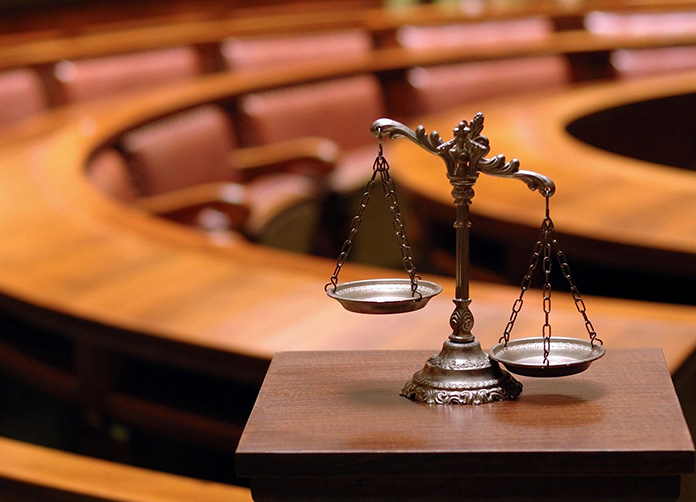 Unparalleled Representation
Personal Injury/Wrongful Death
Albert Farrah has more than 40 years of experience helping individuals and businesses throughout Greater Boston, Eastern Massachusetts and Southern New Hampshire. He assists clients in matters relating to wrongful death and personal injury law, commercial and business litigation, construction litigation and real estate litigation, among other specialties. He also represents religious and non-profit organizations.
He has deep experience in matters brought under the Massachusetts wrongful death statute and has secured many multi-million dollars and high six-figure plus verdicts and settlements on behalf of the estates of persons killed by drunk drivers, as the result of the negligence of landlords - both in connection with apartment fires and due to the failure to protect against foreseeable criminal activity - and on behalf of the estates of persons killed by automobiles, tractor-trailers and buses, as well as on behalf of persons injured in construction accidents.
Commercial Litigation Successes
PREMISES LIABILITY WRONGFUL DEATH SETTLEMENT
Farrah Law successfully represented Richard Nunez, the surviving husband, and the three children of Rosanna Camilo, who was raped and murdered on November 21, 2011 in her apartment at the Fairlawn Cameo Estates apartment complex in the Mattapan section of Boston, in a lawsuit against the complex owner and its management company for failing to adequately protect Ms. Camilo against the risk of harm from reasonably foreseeable criminal activity.
This action, in which Albert Farrah asked in closing arguments that the jury award nearly $30 million to his clients, settled on confidential terms after two weeks of the trial during the second day of jury deliberations.
Click here to read the Boston Globe article about this lawsuit.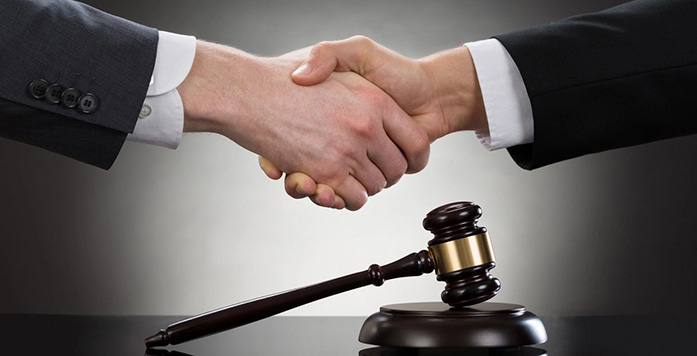 Defense Victory In Wrongful
Burial Lawsuit
On December 20, 2016, the twelfth day of trial, an Essex Superior Court jury returned a verdict in favor of Farrah Law's funeral home client and a local Archdiocesan cemetery, exonerating both in actions brought by two families seeking substantial emotional distress damages, who claimed the defendants had buried bodies in the wrong cemetery graves.
Mr. Farrah has represented professionals in the death care industry for over thirty years, including cemetery developers and managers, and counts among his current clients leading eastern Massachusetts funeral service providers.
Seventh Largest Massachusetts Verdict In 2013
After six days of trial an Essex Superior Court jury returned a $1.7 million verdict in favor of Albert Farrah's clients in a dispute involving inter-family real estate partnerships and close corporations. To read more, click here.
Linden Street Fire Lawsuit
Farrah and Farrah represented the estate of Binland Lee, who died in a catastrophic fire at 87 Linden Street, Boston in 2013. That fire and the family's tragic loss were the centerpieces of a Boston Globe Spotlight Team series on the epidemic of overcrowding of student housing in Boston.
Albert Farrah Wins First In Nation Decision In Massachusetts Derivative Shareholders' Lawsuit
In Kelleher v. Squires, a derivative shareholders' action currently pending in the Massachusetts Business Litigation Session, Albert Farrah successfully opposed an effort under Massachusetts General Laws, c. 156D, section 7.44(f) seeking court appointment of an independent panel to make a threshold determination of whether the lawsuit was in the best interest of the corporation and should be allowed to proceed or instead be dismissed.
Chapter 156D is modeled after the American Bar Association's Model Business Corporation Act that contains a similar provision for the appointment of an independent panel. This decision is believed to be the first case in the nation, analyzing whether or not to appoint such a panel. Click here to read the decision.
Click here to read the front-page article about the decision on February 15, 2016, Massachusetts Lawyers Weekly.