Serving Massachusetts
for Over
We are committed to remaining accessible as we work diligently and efficiently on all matters. We listen closely to our clients' concerns and goals for the future as we help them navigate in the following areas of the law:
Personal Injury
Wrongful Death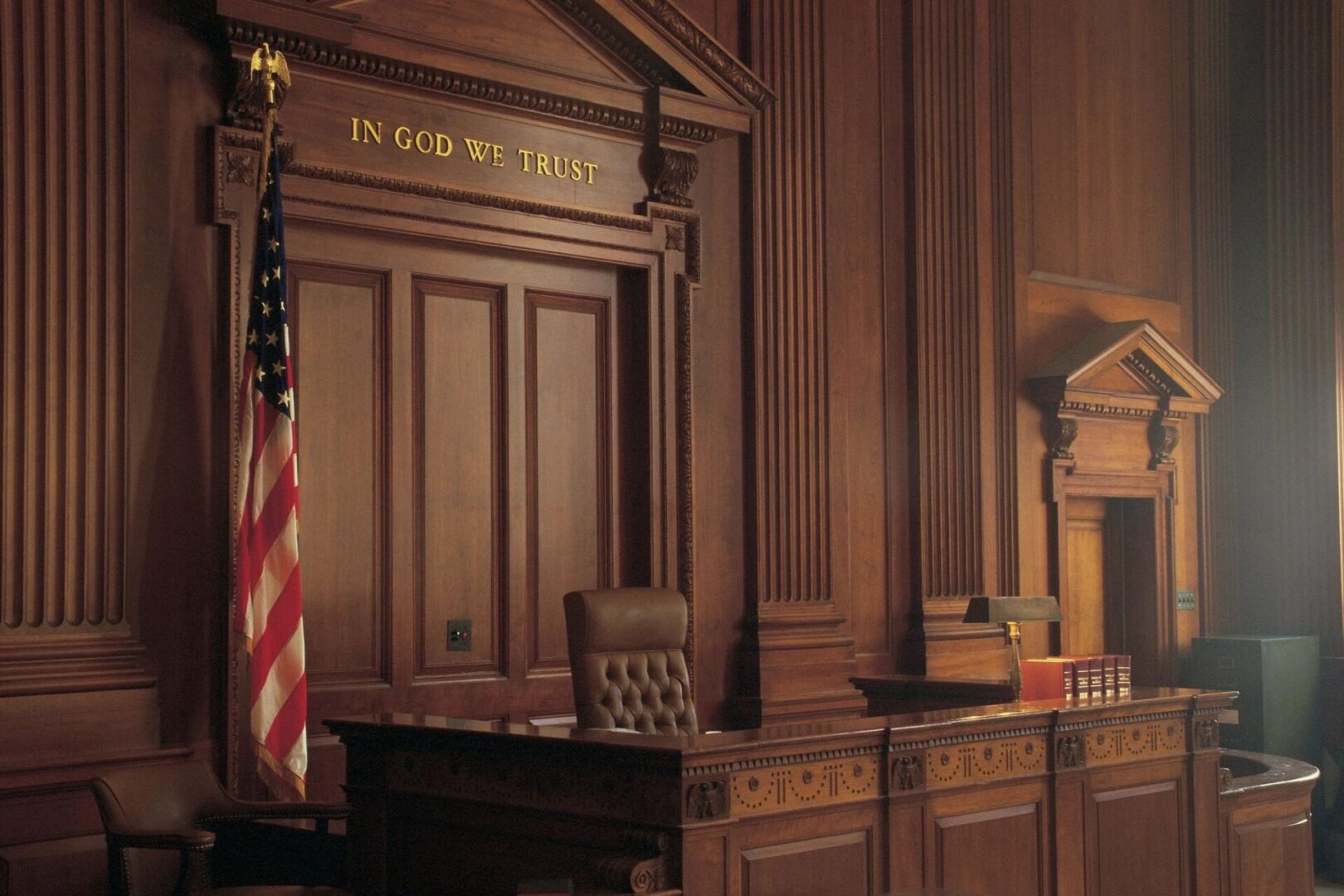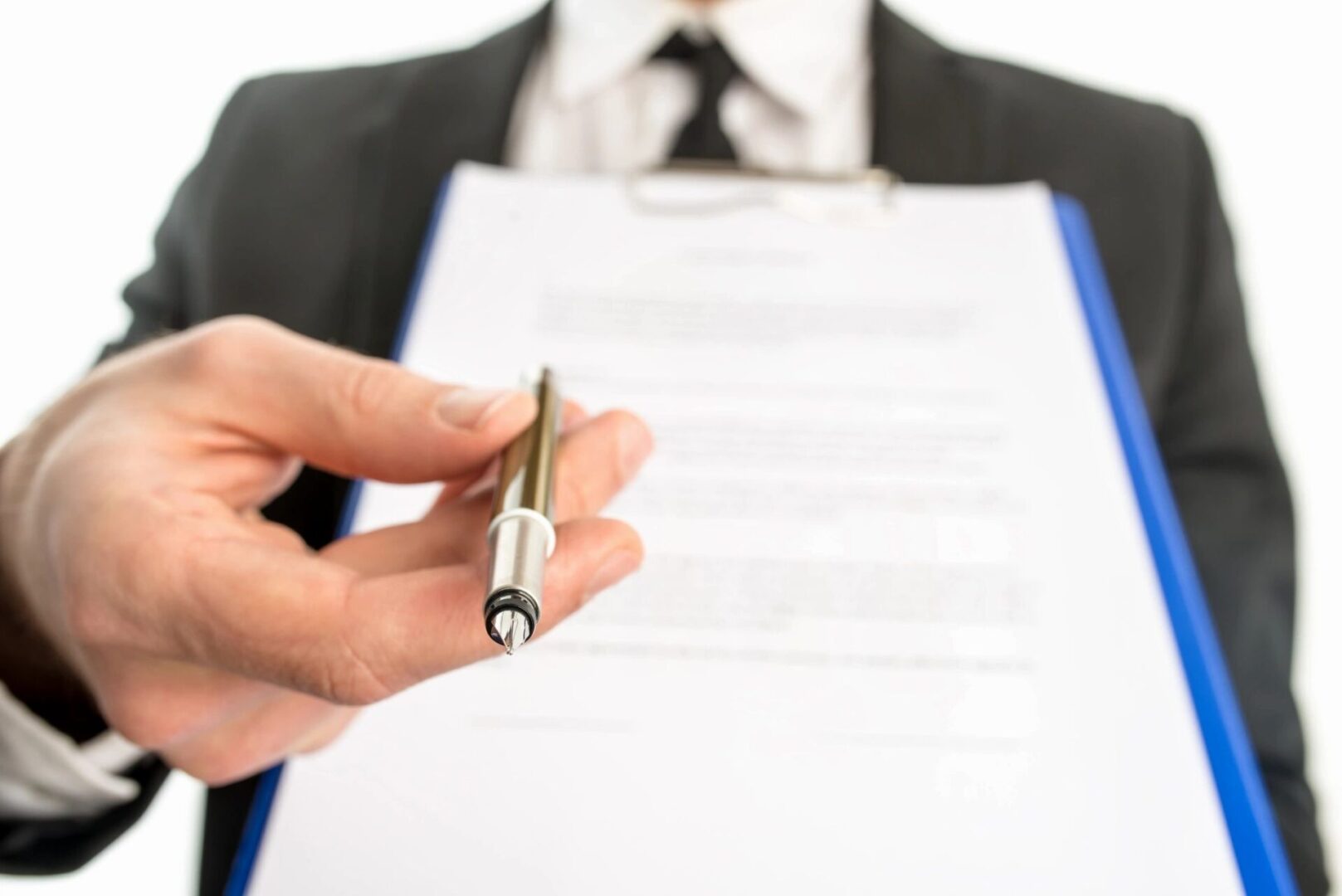 For over 25 years, Albert Farrah has represented various Greater Boston Islamic religious organizations and Muslim groups, and their leaders in both transactional matters and important, cutting edge litigation. Read more.
The firm is proud to count among its clients the Islamic Society of Boston, the Islamic Society of Boston Cultural Center, MAS Boston, Inc., the American Muslim Center, The Outreach Community and Reform Center, Inc., Malik Academy and the Islamic Center of Burlington, among others.
We have represented businesses and individuals in a wide variety of business-related disputes, securing multi-million dollar jury verdicts and settlements for our clients and defending against claims seeking millions of dollars from our clients. Often these disputes involve closely held businesses, including those owned by family members.
We handle these cases on an hourly fee, mixed hourly/contingent fee, and full contingent fee basis, depending on the circumstances of a particular dispute, and are always ready to discuss creative fee arrangements with our commercial litigation clients.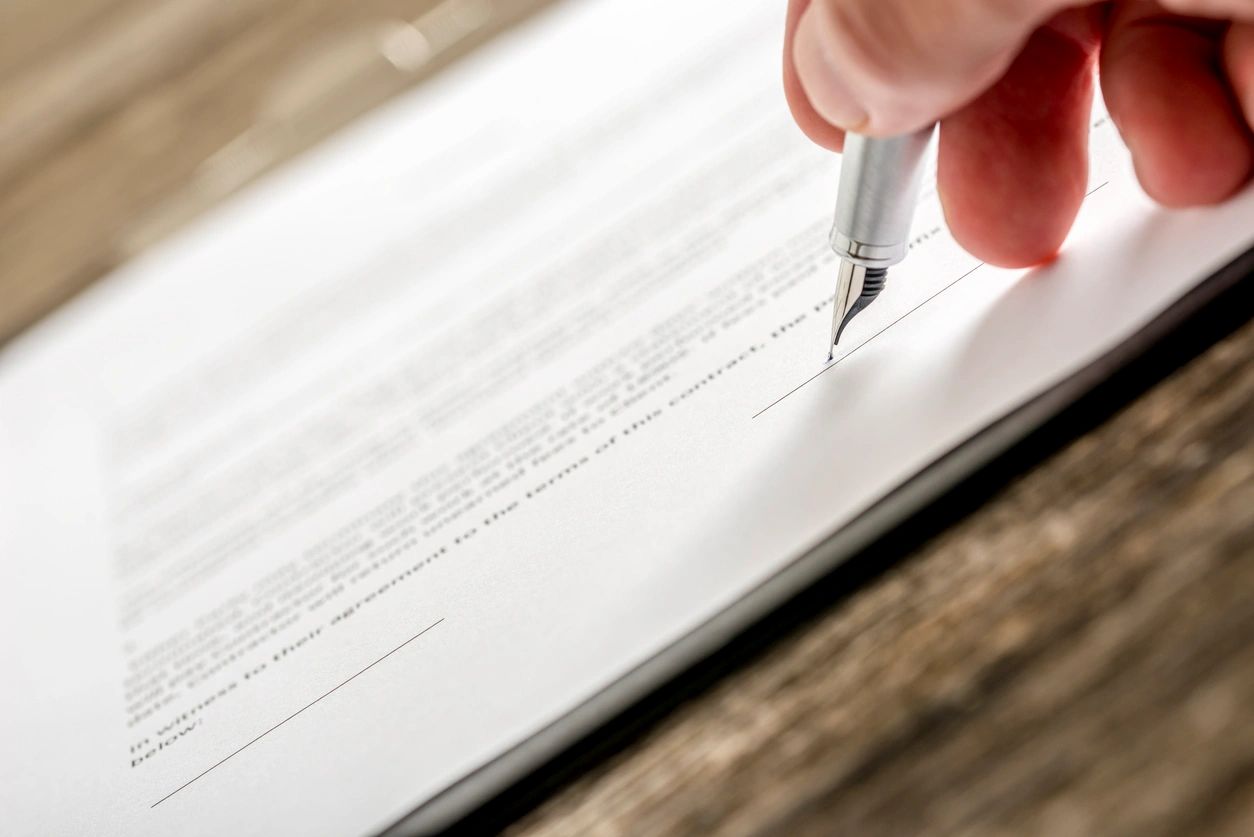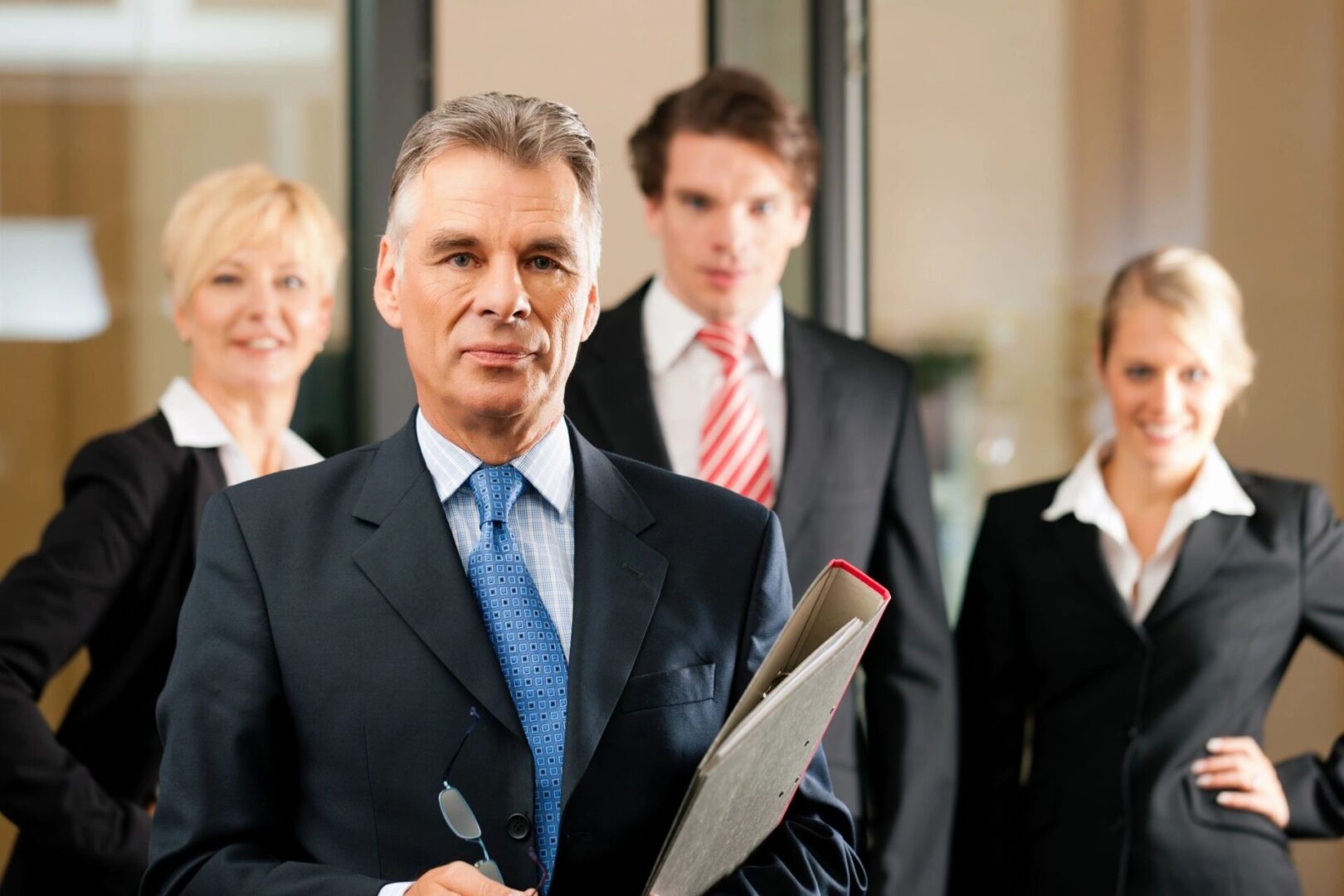 Premises liability law is a legal specialty encompassing matters ranging from trip and fall cases to catastrophic injuries resulting from fires or foreseeable criminal acts of third parties. The common core of premises liability law is that an owner or landlord failed to take reasonable steps to protect a person on the premises, and as a result, that person was injured or died.
We have decades of experience in this area and are recognized by insurance companies and their skilled defense lawyers as a firm with the expertise and resources to successfully prosecute these difficult, often highly technical cases.
Real Estate and
Construction Litigation
Real estate and construction litigation are other specialties of the firm. We have deep experience representing buyers and sellers of real property in disputes over purchase and sales agreements and in zoning, land use, and real estate development disputes. We routinely represent parties in a variety of construction disputes as well.
As with our commercial litigation clients, we are always ready to discuss creative fee arrangements with our real estate and construction litigation clients.